Hola Fit Familia,
Happy New Year! Has there ever been a year we wished would end more so than 2020? Fortunately the new year is upon us and there is real hope on the horizon! We haven't made it through the woods just yet but there is undoubtedly sunshine peeking through the grey clouds cast by 2020.
No words can express the pain and despair hundreds of thousands of American families are going through right now. Trying to quantify the enormity of losing over four hundred thousand people to the virus is nearly impossible. In my humble opinion the least we can do is try and learn something from this experience and grow from it.
    We live in a time and place of great abundance. We aren't that many decades removed from when the chances of dying from starvation/malnutrition were great. Today the exact opposite is true. Every day, by the thousands, Americans are dying from eating too much of the wrong foods. COVID-19 has shined a light on this fact and it is one we should pay close attention to. According to the CDC, 94% of COVID deaths had at least one (the average was 2.7) comorbidity factors. As per the NIH, the most common comorbidity factors are diabetes, hypertension and obesity. These diseases are overwhelmingly a byproduct of the lifestyle we choose to live. According to the CDC, only 6% of COVID deaths had no other preexisting conditions. The difference between having a healthy immune system versus one that is slowed by lifestyle diseases is literally life and death.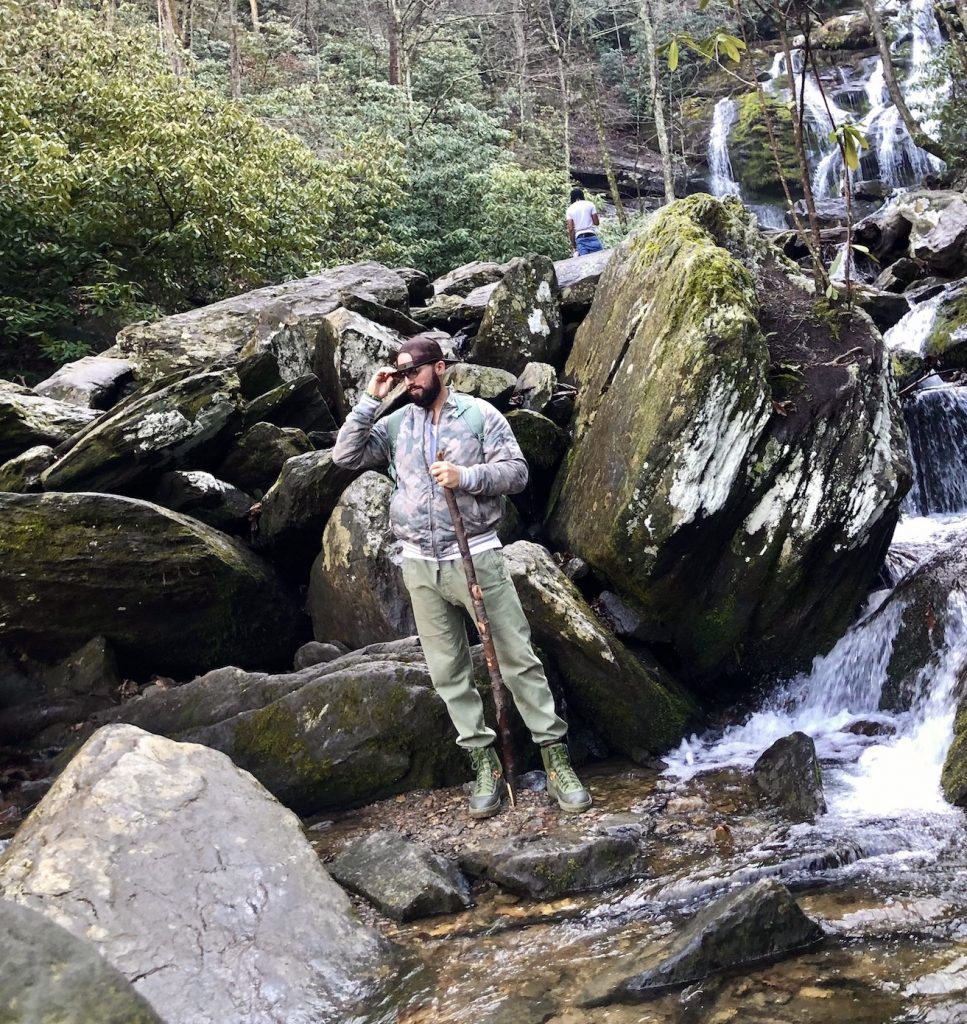 The vast majority of everyone reading this already takes their health seriously. It is our duty to continue on this path (if not turn up the focus💪🏼) and to take as many of our friends, coworkers and loved ones with us. Let's encourage each other to put down the junk food, fast food and sugary drinks and pick up some fruit, vegetables and a glass of water. Workouts are always better with a partner and jogs around the neighborhood are always more eventful with a friend. Together we can and will come through this. My hope is that we do so with even greater focus on our health and appreciation for the life we have ahead of us.
https://www.ncbi.nlm.nih.gov/pmc/articles/PMC7314621/
https://www.reuters.com/article/uk-factcheck-94-percent-covid-among-caus/fact-check-94-of-individuals-with-additional-causes-of-death-still-had-covid-19-idUSKBN25U2IO
https://www.sciencedirect.com/science/article/pii/S0013935120307854
Health is Wealth
Adam Friden / CEO
2021 Must Haves:
Vitamins: vitamin D, b12, zinc (bonus points for quercetin)
Online training: Joel Freeman at Beach Body