In 2019, most of us know what we need to do to achieve optimum health. The rules are pretty simple: Eat a well balanced, portion controlled diet and exercise regularly if not daily. Most of us also know that's easier said than done.
As we approach the end of the year and begin to set our sites on goals and resolutions for 2020, we'd like to take a moment to celebrate some Catered Fit members who found their groove and improved their well-being in 2019. We hope their progress and dedication sparks excitement in you to continue working toward wellness goals you've set for yourself!
Orlando R.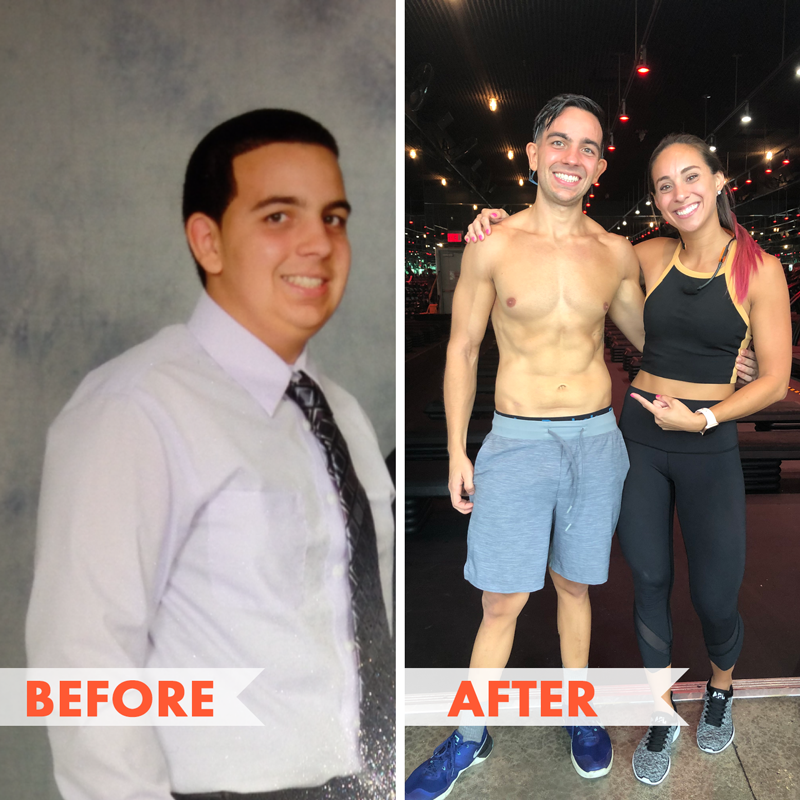 I've been on with Catered Fit for over a year now strong! I started out with you guys way before you even had online options and all but you guys have always been the best when it comes to quality, price and service! Trust me I've tried them all. My weight loss journey started when I was 17 and I was basically told to take control of my life before it would reach a point where I couldn't take care of myself anymore. That being said I managed to lose 80 pounds in the years to come very slowly through lifestyle changes. But I can honestly say that the last year and a half has been the easiest for me. I made the biggest transformation yet where I actually got to a comfortable body fat percentage for myself. The best part was that through macro counting your company made it easy to eat different delicious meals daily and still reach my goals. I can honestly say Catered Fit has changed my life, making it easy to look and stay lean. All while being able to enjoy a variety of foods that before I would never think of eating to be "fit". Lastly, being a firefighter and a personal trainer, having fresh delivered macro friendly meals delivered daily to your house makes it easy to stay on track and accomplish my job and goals.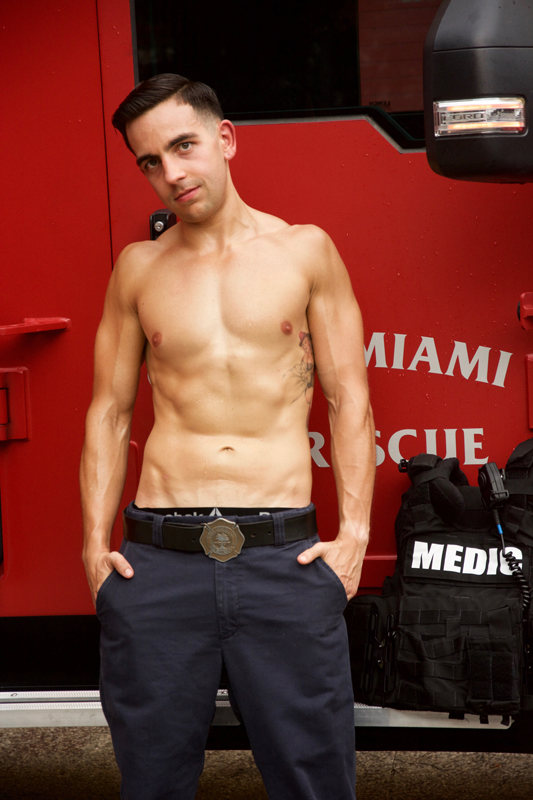 Orlando will also be featured in South Florida's 2020 Firefighter calendar! All proceeds from calendar sales benefit The University of Miami's Jackson Memorial Burn Center and A Safe Haven for Newborns. Get your calendar at FirefightersCalendar.com.
---
Samantha K.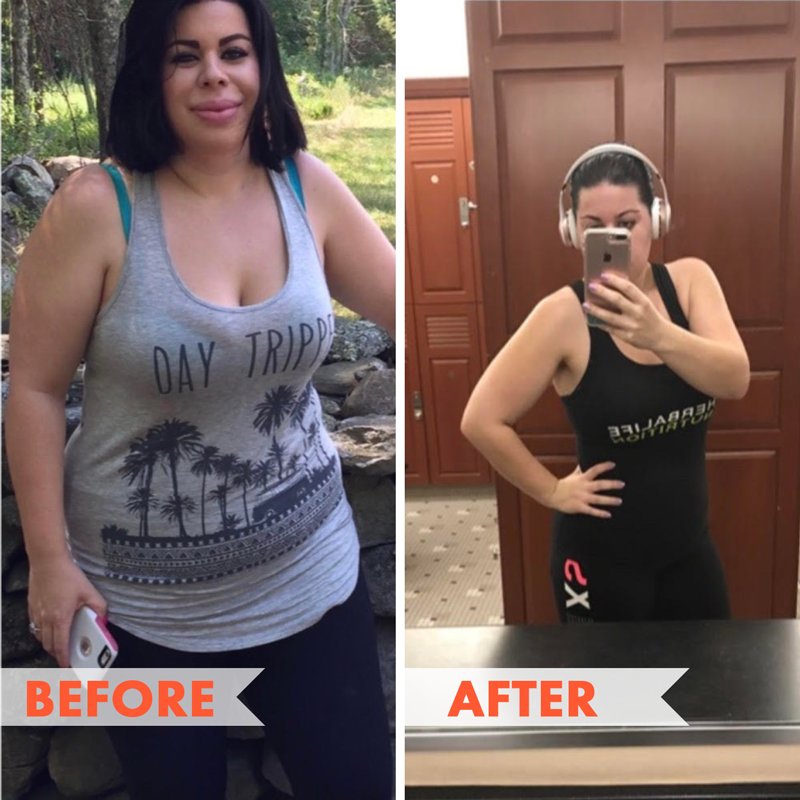 Before, I had let a busy schedule run my life between two demanding jobs and caring for my kids at home. Unfortunately, this left not enough time to make the good nutritional choices for me.

Catered Fit came into the picture and made weight loss not only easy but extremely convenient. I have finally found a solution to my life style nutritional balance and I'm grateful Catered Fit is available to help others like me.
Congrats Samantha! We're so happy to have the opportunity to be part of your transformation and your healthy lifestyle! Keep up the hard work!
Dave S.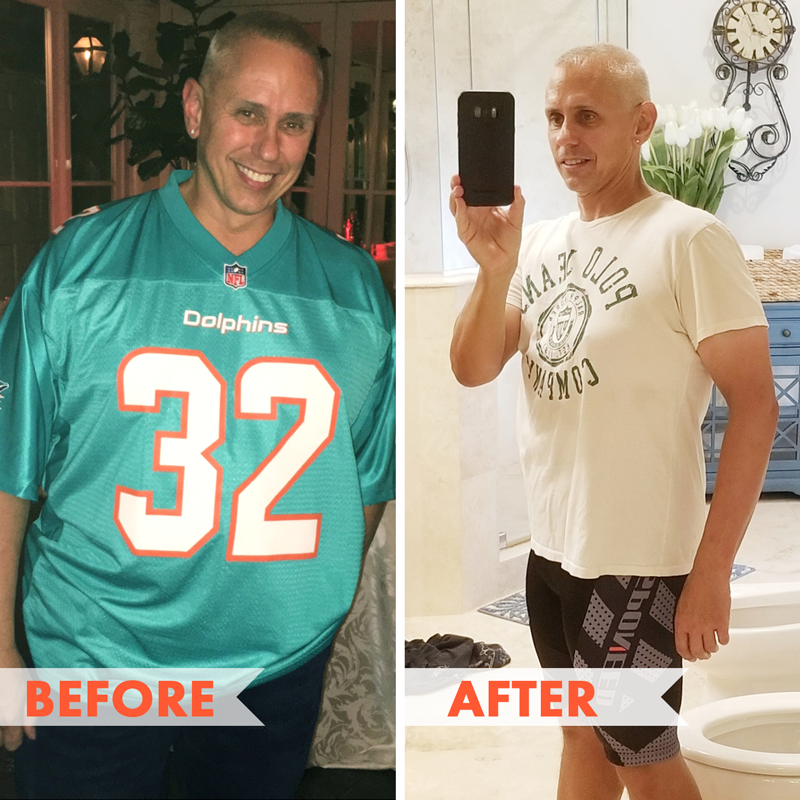 I began my Catered Fit diet in March 2019 at staggering 270 pounds. Six months later and 90 pounds less, I feel and look amazing! Catered Fit has made it a breeze to stay on track with healthy and delicious meals as part of my new active lifestyle. I can't thank you enough, Catered Fit!
At Catered Fit, we know that healthy living is NOT always easy. Our number one priority is to make healthy eating more convenient for you. When you don't have to worry about making or finding your next nutritious meal, it frees up time for a trip to the gym, the park, or even just a nice walk.
Enjoy the convenience of healthy meal delivery on your wellness journey! Join our awesome members and place your order today.