Do your wishes include living a healthier life? You're not alone. Millions of Americans struggle with making healthy choices every single day. As of this moment, however, you don't have to be one of them anymore. You can use a few simple tweaks to your daily habits and routines to actually start living the healthy life you've always dreamed about. So, if you're ready to turn your wellness wishes into long-term health and fitness realities, give these tips a try.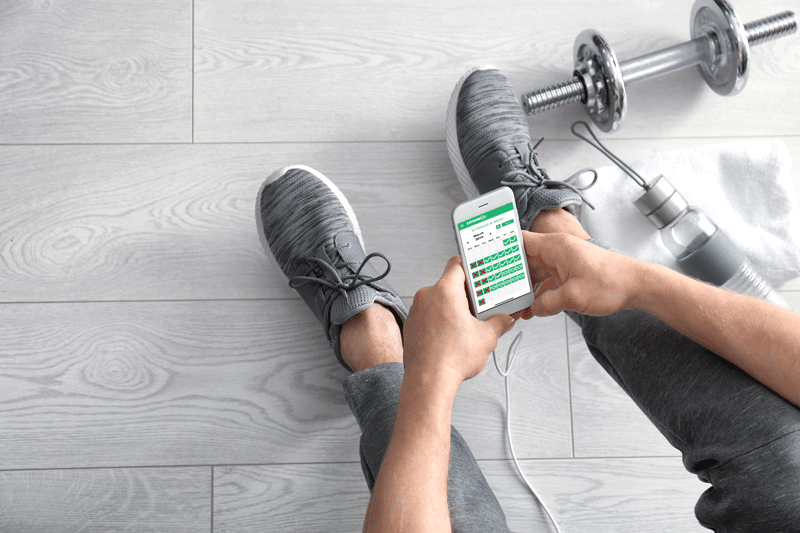 Stop Ditching Health Goals During Vacations
Staying committed to your health and wellness goals at home can be simple. Sticking with them when you're on vacation is always much more challenging. You can, however, make it easier by opting for a vacation home rental, rather than a hotel. Whether you are traveling far from home or just planning a staycation, renting a home with a kitchen is a smart choice because you will have the flexibility of cooking healthy meals, rather than turning to fast food and restaurant meals. You can use a vacation rental site to check out available properties right here in Fort Lauderdale area or wherever your travels take you. Rental sites like Turnkey come in handy because you can easily see healthy activities and fun attractions that are near each property and neighborhood, including the Isles, Rio Vista and Colee Hammock, just to name a few. If a weekend brunch or dinner out is in your travel plans, use a city guide to make healthier choices for yourself, like checking out the menu beforehand so you can plan what to order.  Better yet, choose a vacation rental with a full kitchen so you can prepare most of your meals at home. And don't forget to pack some lightweight workout gear as well so you can easily stick to your exercise schedule.
Make Making Healthy Choices More Convenient
Whether it's on vacation or at home, convenience makes sticking to healthy goals easier. If prepping and cooking healthy meals is a major hurdle for your health, you can always look into a meal delivery service. With meal delivery, you can get ready-eat options that are custom-tailored to your diet, fitness and health needs. In fact, one recent study even found that older adults who have their meals delivered have lower healthcare costs and fewer trips to the hospital. It's a great option for people who are always on the go, as well as those who may be unable to cook on their own.
Services like Catered Fit provide daily delivery of fresh meals, making eating healthy more convenient than ever before. Unlike meal kits that still require prepping and portioning your meals, Catered Fit delivers perfectly portioned, ready to eat meals 5 days a week. Just when you think it couldn't be any easier, they've also created an app that allows you to choose your meals and schedule your deliveries right from your smart phone.
With healthy food covered, you can put your time and energy into creating a better physical fitness routine. Investing in a few pieces of home gym equipment could provide the motivation you need to get moving every morning, especially if you get something fun like a stationary bike. Finally, you have to ensure that self-care is convenient too and a self-care app can help with that.
Stay Patient When Working Toward Wellness Goals
By now, you may have picked up on an overall theme for these health and fitness tips: when you make healthy habits easier, you are more likely to reach your end goals. One of the most impactful ways to do this is to start with a few small changes, rather than major overhauls of your daily routine. Start your day with self-care to fit it in, keep a water bottle with you to help you stay hydrated, or simply move more throughout the day. Although these changes may seem trivial, committing to them can really make a difference in the way you look and especially the way you feel. You may begin to see little changes happening with your body, which can motivate you to keep pushing toward your health and wellness goals. Making these small but mighty changes to your daily habits is much more sustainable than following health fads and will actually help you achieve more of your wellness goals.
We all wish we could lead healthier, happier lives, but sometimes we don't know how to quite achieve that goal. With the simple changes above, however, you can make your own wishes of health, wellness and happiness come true. Then, you can really start living your best life yet!