With spring officially in full swing, one of the first things that might have popped into your mind is that it's time to get started on spring cleaning. This time of the year we tend to consider cleaning out all of the clutter that has taken over our home, however, have you considered spring cleaning as an addition to your health and wellness routine?

When you get into the grind of day-to-day tasks, you tend to fall off balance. There is nothing better than keeping your own health in mind when starting out your spring cleaning routine. To get you started on the right foot in all aspects of your life, take a look at these spring cleaning tips for a fresh spirit, body, and mind.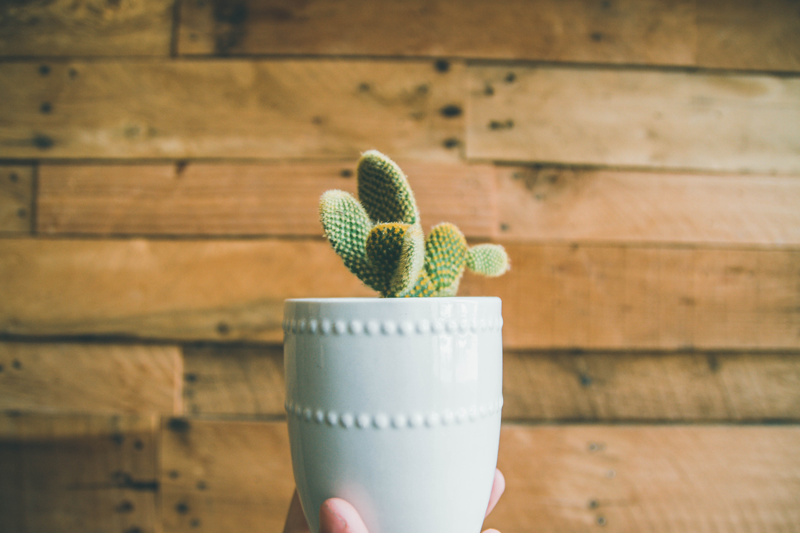 Clean Your "Home" Inside and Out
Your body is your forever home, so you want to take care of it. Similar to getting rid of the clutter that has taken over the four walls you live in, you want to get rid of the clutter inside your body. Now is a great time to reevaluate your diet and to consider a healthy cleanse. Supplement your diet with as much fresh, locally sourced seasonal produce as you can. No time for the work involved in shopping and prepping fresh produce for healthy meals? Catered Fit delivers balanced, nutritious meals 5 days a week (FRESH, never frozen). View next week's menu!
Schedule a Wellness Visit
Take inventory of how you're doing emotionally by scheduling a wellness visit with your therapist. If you've never been to a therapist before, take some time to find a quality therapist that syncs with your personal needs and goals in life. It may take a few tries to find the "perfect" therapist for your needs, but it's well worth it to have a professional who you can reach out to for mental and emotional support.
Revamp Your Exercise Routine
Has your exercise routine become a little drab this year? Have you fallen off the exercise bandwagon completely? One of the best ways to stick with physical fitness is to refrain from boredom. Exercise is meant to both energize the body as well as the mind. Do some research on a great local fitness class to help spice up your fitness routine, or even look up some great apps that align with your exercise style. Have a combination of local classes, fitness apps, and go-to workout routines stocked in your fitness artillery to prevent complacency.
Consider Areas of Your Home That Aren't Giving You "Joy"
Your home is an extension of yourself—it's where you choose to spend your moments outside of work. Take time to consider which parts of your home aren't directly supporting your mental, physical, and emotional goals. Do you have a faulty washer or dryer that needs to be fixed? When's the last time you utilized your home warranty plan? Give some attention to those appliances that have been malfunctioning for months.
Carve out Time for Meditation
Planned meditation, whether in the morning or evening, allows your mind to get the decompression it needs to achieve peace and clarity. To help your mind stay alert and at peace, practice planned meditation to get ready for the days ahead. Consider how you can work this throughout your day—try to find five minutes in the morning, afternoon, and evening. Meditation apps on your smartphone are a great resource for those constantly on-the-go.
Authored by Paige Mitchell