If you're anything like Catered Fit's office staff, snacking is a VERY important part of your busy day. When it was time to update Catered Fit's snack menu, we took the job very seriously. We're so pleased to bring you a new, improved, and basically irresistible snack menu. Interested in trying it for FREE? Sure you are. Use code SUPERSNACKS20CF this weekend only to receive free snacks with the purchase of any 20-day plan!
The New New Snack Menu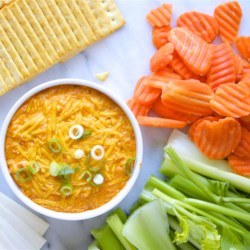 Buffalo Chicken or Chik'n Dip with Celery & Carrots
When the kitchen asked us for snack suggestions, this one was an obvious choice. We know how much our customers love our buffalo chicken meals, so we had to give the people what they're looking for! Enjoy a classic or vegan version of this game day classic.
Fresh Mozzerella Tuscan Salad
FRESH! A word we love around here, and this snack is the epitome of fresh. Enjoy the Mediterranean herbs mixed with your favorite ingredients like cherry tomatoes, fresh mozzarella, and crunchy chickpeas. Tell us you aren't satisfied when you're done snacking on this delicacy, we are you.
Tuna Salad Slider
Looking for a little extra protein? Pick our *amazing* tuna salad slider for one of your twice daily snacks! This sweet and savory treat, especially the cutest mini multigrain roll.
Roasted Red Pepper Hummus with Grilled Pita
Hummus just makes you feel good. Something about all those chickpeas and tahini. We think you'll be particularly fond of our chef's famous roasted red pepper hummus. Which will you run out of first? Hummus or pita bread?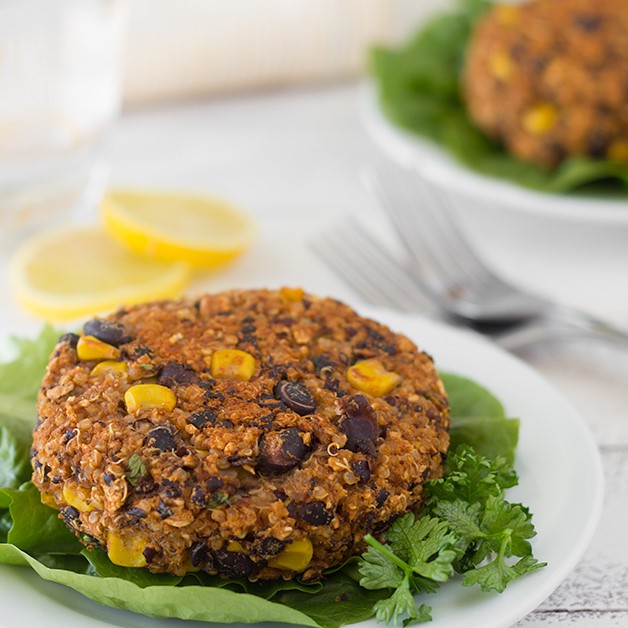 Black Bean and Corn Fritter
Whether you're on a paleo, vegan, or vegetarian diet, our new snack menu has something ridiculously delectable for you. One of our vegan favorites is this beautiful and immensely satisfying Black Bean and Corn Fritter. Would you pick this bad boy?
But wait! That's not all!
Nut, Seed and Fruit Ginger Muffin
Fruit and Nut Energy Bar
Hot and Sweet Mini Turkey Meatballs
BBQ Snack Mix
Thai Peanut Chicken Salad
Peanut Butter Cup with Pretzels, Craisins, Raisins, and Chocolate Chips
Don't forget, all these snacks are yours FREE this weekend only (offer ends 2/3). Use code SUPERSNACKS20 at checkout on your purchase of a 20-day plan to receive 2 snacks per day. Enjoy!