Animal lovers rejoice! World Vegan Day has arrived! Founded in 1994, World Vegan Day is a celebration of how far the vegan movement has come. Veganism is the practice of removing all animal products from one's diet, including byproducts like dairy and sometimes honey. "Ethical Vegans" also do not purchase or wear any animal products like leather or fur. There are many reasons why people choose to be vegan, the most common reasons being physical health, environmental health, and animal welfare.
Health
Diseases like diabetes, heart disease, and stroke have long been linked with beef and pork. Chicken is notorious for salmonella outbreaks and fish is known to be high in mercury. Food allergies have been on the rise, now affecting 1 in 13 children in the US, and many of those allergies are stemming from animal products like dairy, eggs, fish, and shellfish. So it comes as no surprise that people are turning away from animal products and embracing veganism.
Athlete's are also picking up on the trend and praising the health benefits of veganism. NFL superstar Tom Brady eats a mainly plant-based diet and is extremely passionate about it. Kyrie Irving of the Boston Celtics and 2018 MVP candidate announced his move to a plant-based lifestyle in 2017 and credits much of his performance to it. Many of the players for the Tennessee Titans football team, who just won their first playoff game in 15 years, have gone vegan. Veganism is also spreading across the celebrity community. Some of your favorite celebs like Ariana Grande, Natalie Portman, Beyonce, Ellen DeGeneres, Brad Pritt, Jennifer Lopez, Miley Cyrus, and Bill Clinton are all new adopters of the vegan lifestyle.
Increase in Popularity
Globally, veganism is on the rise. Riseofthevegan.com claims that as of 2018, 6% of Americans identify as vegetarian or vegan. According to vegansociety.com, more than 542,000 Brits practive veganism; a huge increase from 150,000 ten years prior. Google trends show a massive increase in vegan keyword searches. Nielsen data compiled for the Plant Based Food Association states that plant-based milk market is up 9% to $1.6 billion for the year, ending June 2018. Retrospectively, cow's milk sales were down 6%, and plant-based milk now makes up 13% of total milk sales. The Nielsen data also states dairy-free yogurt was up 55% to $162 million, meat substitutes sales were up 24% to $670 million, and plant-based cheeses were up 43% to $124 million.
Vegan Thanksgiving Ideas
With Thanksgiving quickly approaching, it's time to start testing some new vegan recipes to impress your carnivore friends. Here are some of our favorites!
Check out this recipe for vegan biscuits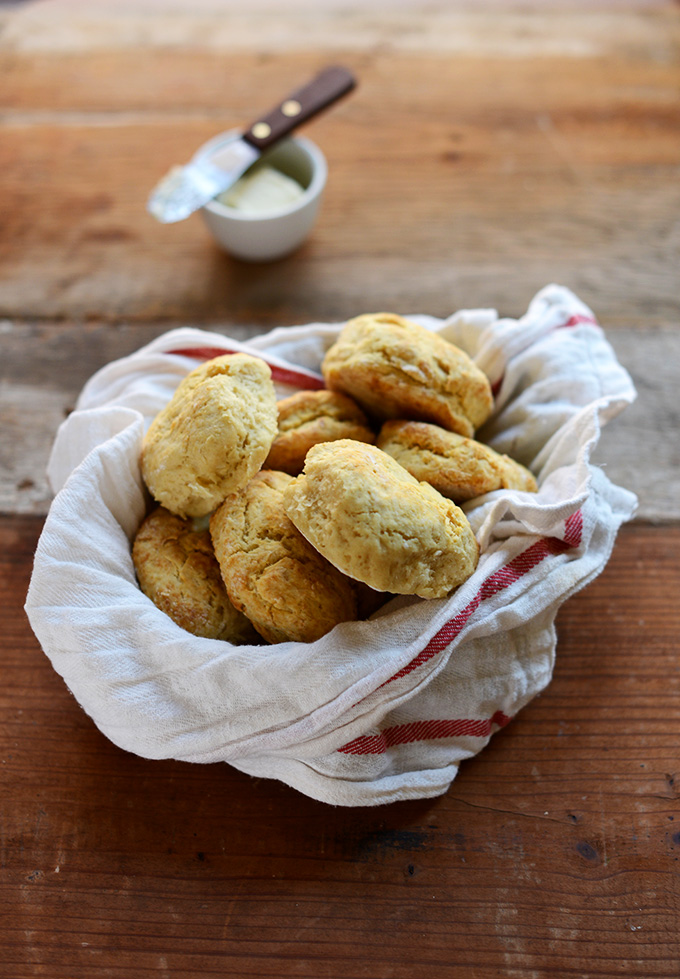 Another for vegan gravy (we recommend combining the two for a BOMB post-Thanksgiving buscuit and gravy breakfast!)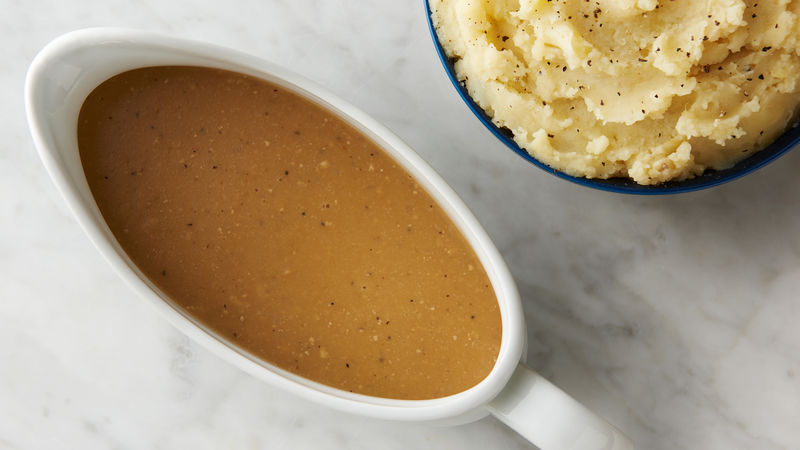 As well as a classic thanksgiving staple that's already vegan: cranberry sauce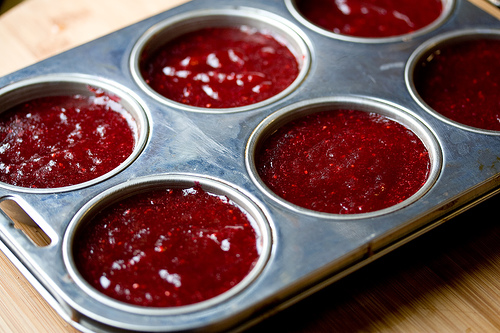 Oh, and you can't forget dessert! We're obsessing over this gluten free vegan apple crisp recipe