You may have heard, we love what we do, but more importantly is how much we love WHY we do it. For us, providing freshly prepared, healthy, macronutrient balanced meals delivered to our members' homes is a service that really contributes to a high quality of life. Quality of life is at the core of why we do what we do. When we put on our chef hats every morning or our driver caps each evening, we do so knowing that we're improving lives.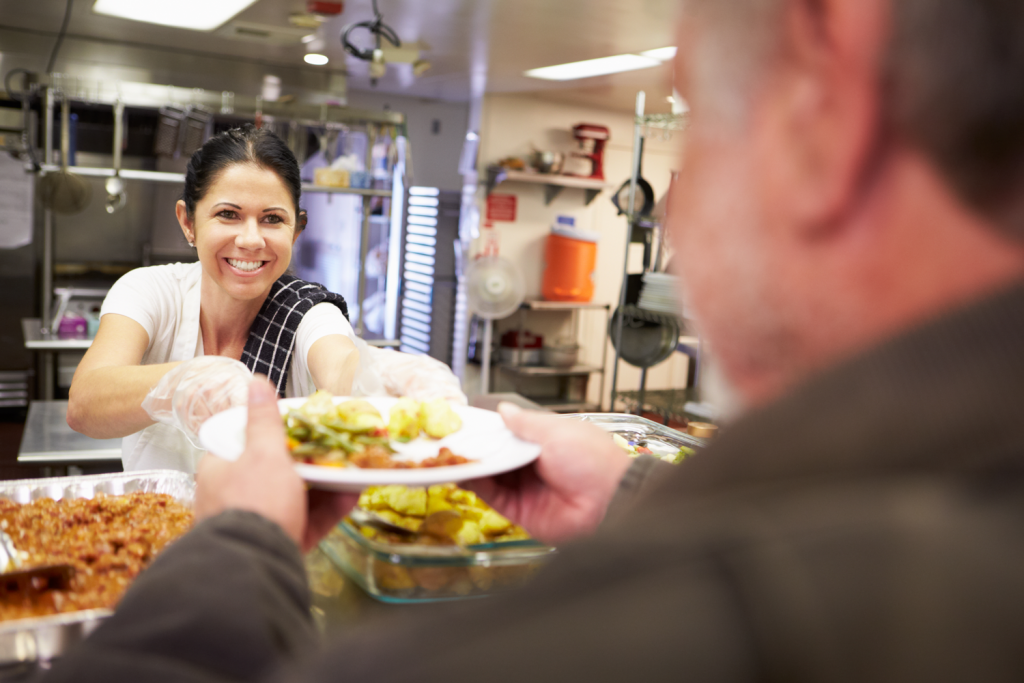 The quality of our members' lives is so important to us, but the quality of life of those who can't afford a healthy and well balanced meal is important too. That's why we have our "Catered Fit Delivers" initiative where we donate raw and cooked ingredients and fully prepared meals to local community organizations. Between our kitchens in Ft. Lauderdale and Los Angeles, we donate approximately 2000 meals to local programs each week.
Our donations are made multiple times a week to numerous shelters and non-profit organizations so we can spread our mission of health and wellness to the communities we are so invested in. In addition to meal donations, we think education is a big part of what we do!
We have amazing partners in the community that we work with to spread the message of healthy eating. What are some of these organizations? Women's and children's shelters, homeless shelters, and programs that work to take people off the street and offer them opportunity. With everything on their plate, we want to be sure they can hit the pavement with a warm meal in their belly, full and satisfied.
While these amazing organizations do a great job of supporting the individuals Catered Fit also aims to educate whenever we can. Unhealthy options are often pushed in impoverished communities, many times being the more accessible option. We think that just because someone is down on their luck, they shouldn't have to compromise health and wellness.
When we feed those in our community that need it the most, our souls feel satisfied as well.