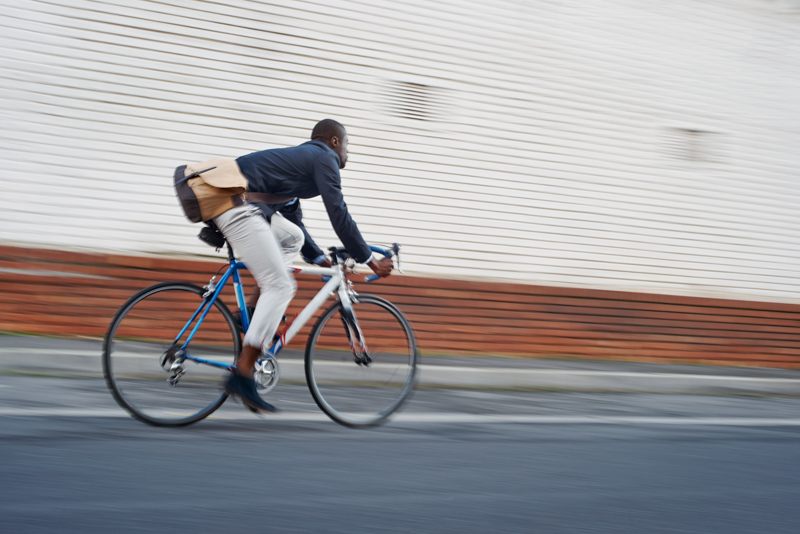 Miami may not be a city with the strongest biking culture that you'll find anywhere in the United States, but that doesn't mean the beautiful weather and ample trails aren't there. In fact, Miami is a very bike-able city, especially if you're riding for exercise.
If you're new to biking in Miami though, you may not be quite sure where you should go. Use this list of the best places for cycling in Miami to help you put together the perfect ride. You might even find that taking on a few different rides throughout the week can help you stay interested in cycling as a regular workout.
Snake Creek Trail
Snake Creek Trail is a three mile run that will take you through Miami Gardens, Greynolds Park, Snake Creek Park and the Spanish Monastery Gardens, which does require a minor detour, but is well worth it for a bit of rest and some beautiful scenery. Best of all, this trail is easy enough for a beginner, but beautiful enough to prevent more advanced riders from getting bored.
Try Snake Creek Trail as part of your morning exercise routine or take it on as a perfect afternoon ride when you're just not up for something more challenging.
Black Creek Trail
Black Creek Trail is a path that runs nearly nine-miles, all on paved ground, stretching from Black Point Park, to the Marina and Larry and Penny Thompson Park, all the way to the Miami Metro Zoo. While the nearly nine mile ride should be enough for people just getting started, more experienced cyclists can add a bit of extra distance to this jaunt with ease.
To do that, just connect to the Biscayne or Old Cutler trails. Then you'll be able to tack on a few miles and even get to see some unique wildlife in the area if you're lucky.
Biscayne Trail
Coming in at just under three miles, the Biscayne Trail is an ideal path for beginning bikers and people who just want a short ride for the day. Starting at the southernmost end of Old Cutler Trail, this path will wind you through residential neighborhoods and streets that provide plenty of shade.
If you're just getting into biking, this makes a perfect first ride once you're ready to venture out of your own neighborhood.
Amelia Trail
So far, all of the trails on this list are ones that are mostly pavement only. While those are great for a lot of people, some bikers really love to get out in the dirt, or at least off the beaten path. If you're one of them, Amelia Trail could be the perfect answer.
Named after famed aviator Amelia Earhart, you can pick up the beginning of this trail inside the park that bears the same name. Best of all, the bike path here is covered with beautiful pines, foliage and all sorts of native trees, making it one of the most beautiful that you will find anywhere in the Miami area.
Ideal for beginner to more experienced cyclists, everybody will have a great time on this trail. You might even find that you want to ride it again after a short lunch break when you finish.
Catered Fit
Contact Catered Fit to learn more about how you can get in shape by combining regular exercise like biking with a balanced diet. Getting in shape won't happen overnight, but it is absolutely something you can do if you're willing to put in the effort. Let Catered Fit's delicious meal plans help you get the body you've always wanted and improve your overall health.