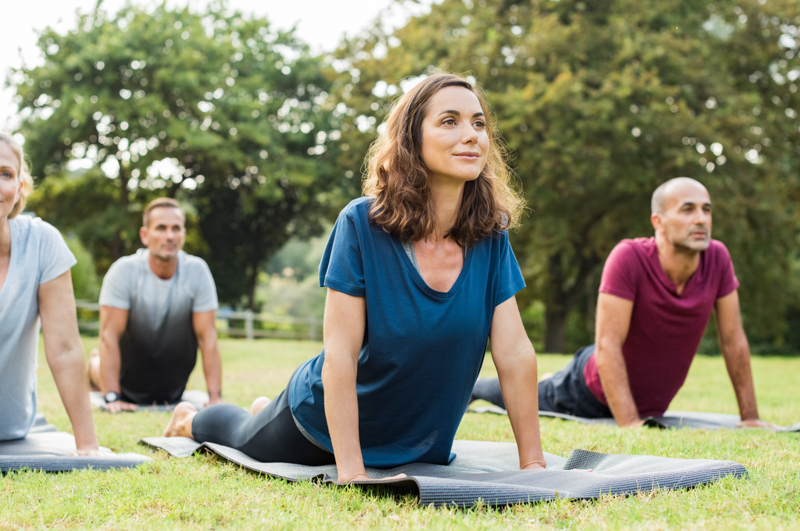 People who live a very active lifestyle normally practice healthy habits that keep them fit on all levels. Physical, emotional and spiritual health must be kept in balance for optimal health. Creating healthy habits begins with understanding what the body needs and knowing how to get it.
Healthy Meal Plans
The foundation of a healthy lifestyle begins with healthy meal plans that provide all of the nutrients the body needs. Each person lives a different lifestyle and therefore needs a certain type of diet. There are several different diet plans ranging from paleo diets to smart diet plans for people who just want to regain their health. Paleo, Pescatarian, and athletic diet plans are designed to help enhance performance once a person has already achieved a certain level of fitness.
When you live an active lifestyle, it is difficult to eat meals that are made from scratch and full of nutrients. Using a healthy meal plan from Catered Fit, provides you with wholesome, nutritious meals that give you the energy you need to fuel your day-to-day activities.
Regular Exercise
Of all of your healthy habits, exercise is the one thing that keeps your body in motion. If diet is the foundation, then exercise is the catalyst that provides and encourages motion. Exercise builds both strength and stamina. The more a person exercises, the more able they are to work for longer periods of time. Healthy habits start with a single activity. Take that first step and create a weekly exercise program to help to build a healthy body and stimulate a healthy mind.
Positive Thinking
Exercise leads to the release of endorphins in the brain. Endorphins are mood enhancers and can lead to a more positive outlook and a cheery disposition. Having a positive outlook on life is just one aspect of being healthy. Along with regular exercise, a healthy meal plan, adequate hydration and sufficient amounts of rest, the power of positive thinking does wonders when it comes to living a fulfilling life. Daily affirmations that relay positive messages are the key to picking yourself up after a stressful day. While they are not the only things that are needed, they can give you the spark of hope to move forward with healthy habits even if you are having a bad day.