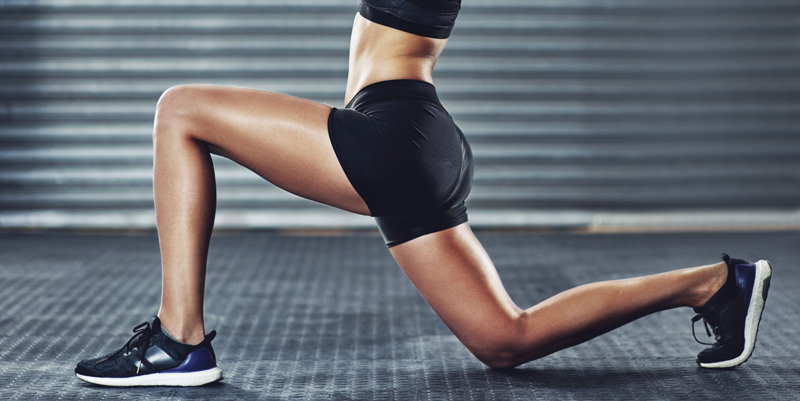 Eating the right foods and working out is key when living a healthy lifestyle. Without both of these elements in your day-to-day life, most will struggle with staying in shape and maintaining a healthy body. Many times our busy schedules between work, family, and life in general keep us from focusing time on taking care of ourselves. Catered Fit not only provides healthy meals plans delivered fresh each day, but also a way to squeeze in a quick and effective home workout when getting to the gym isn't a possibility. Below are some great tips for toning and maintaining your lower body at home.
SQUATS –
The most well-known workout, squats, provides a total body workout that effectively works the major muscles from in your butt, hips, and thighs. These can be done from just about anywhere with or without weights. Mommy's can hold baby while doing these to keep baby entertained while you get your workout on. Areas that squats target…
Tones the Legs
Lifts the Butt
Strengthens the Core
Increases Flexibility
LUNGES-
Another popular workout, lunges, have taken a loose butt to their upright position and flappy thighs to a tone welcomed curve. You can do these in your house as standing lunges or down the street as walking lunges, both with great benefits. Ready to take your lunges to the next level, add weight or mommy's can carry their baby while merging entertainment into the workout. Another way to up your game would be to add an upper body twist when lowering into your lunge. Benefits of lunges…
Strengthen Legs
Lifts the Butt
Increased Coordination
Improved Flexibility
Better Balance
BUTT LIFT BRIDGE-
Many people have heard of or seen the Butt Lift Bridge but don't know the benefits of this exercise. Actually it is ranked as one of the 10 Best New Exercises For Women for 2014. When lifting your hips in the air you want to make sure to focus on squeezing your glutes nice and tight in order to gain the most out of this exercise. Some may rest weights on there mid section just over their hips to add a little extra push or lift your heals when lifting your hips to target your calves as well. Benefits of the Butt Life Bridge…
Lifts the Butt
Strengthen Hamstrings
Strengthens the Core
Better Balance
KICKBACKS-
Everyone thinks this is an easy exercise but boy does it do its job. The one-leg kickbacks are great for focusing in on your glutes and hamstrings. If done correctly you will also tone those finicky love handles. Once you get the hang of it you will want to maintain a flexed foot, think about lifting your heel straight up, and squeeze your glutes through each lift. Have ankle weights? These will really get your butt and the back of your legs tone quickly. Benefits of one-leg kickbacks…
Lifts the Butt
Strengthen Hamstrings
Strengthens the Core
Better Balance
For more healthy eating, advice and tips follow Catered Fit as we strive to help others maintain a healthy lifestyle.